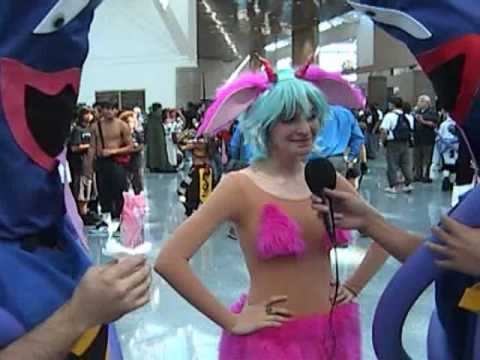 For all of you waiting for our Anime Expo 2008 coverage videos, part 1 of 4 is finally up.
In this episode, NerdSocietycom's Tentacle Brothers check out AX at the Los Angeles Convention Center, where they meet up with fellow nerds ranting on other nerds, a sexy Initial D car, a cute little Naruto, Dr. Steel's Toy Soldiers, a gothic lolita and more.
 Tune in next week for part 2 of our Anime Expo 2008 video coverage!
More fun articles: