It's June 19, 2025, Los Angeles, and Frank Woods is sitting in a wheel chair talking. This is the opening to the Call of Duty: Black Ops 2 reveal trailer that hit the web yesterday. The hacker premise behind the upcoming COD game is hinting that the enemy is a cyber-terrorist group, i.e. Anonymous. There's a coinciding viral campaign trailer starring Oliver North (!) featuring someone wearing a Guy Fawkes mask. You can see it at 1:36 in the Synopsis – We're not Ready trailer below.
Anonymous' twitter is blowing up about it, too, with one guy joking about having to shoot himself if the reports are true.  Another user wondered if this was an attempt by the government to turn the public against Anonymous by making them the villain in a video game.
I've been reading a lot of conflicting opinions on the reveal trailer. Some are laughing over the appearance of horses while others think Halo 4 will blow it out of the water.  I, personally, like the futuristic take on the game. We've already gone back to previous wars and locales from previous wars. But the future, that's something different. And I realize change is kind of hard for some people. But for a game like COD that has come in so many forms, change like this is necessary to give us something different.
I am a little curious as to the types of weapons the game will have but a weapons list hasn't been released yet.  We're only talking about the year 2025 so many of the weapons could be based on cutting edge technology that the government has now but doesn't really talk about much.  So I'm definitely looking forward to seeing where they go with that when the game comes out in November. Oh yeah, and reportedly, there will be zombies… for those of you who are into that sort of thing.  Here are the two trailers. What do you think?
Call of Duty: Black Ops 2 Reveal Trailer
Synopsis // We're Not Ready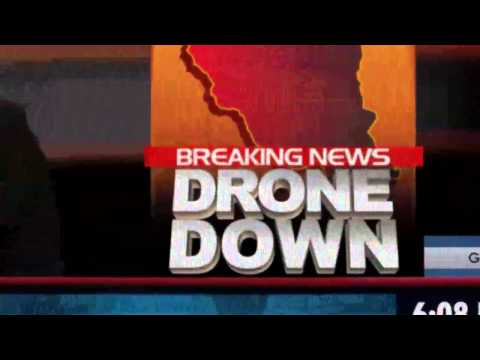 More fun articles: