In August, the first gamer ever was awarded a Visa previously only given to professional athletes. Riot Games lobbied Washington to allow eSports contestants to be included in the list of athletes eligible for this type of Visa. League of Legends master Danny "Shiphtur" Le of Canada was the first gamer to be allowed entry for this purpose. He came to Los Angeles to train for the World Championships which were held in October.  Since Canadians are normally allowed to enter the US without a Visa, it should be noted that the P-1A Visa allows visitors to actually earn a salary while in the US, which visiting Canadians are not normally permitted to do. Here is a wacky video Kotaku posted that shows an animated Danny Le at a strip club taking all the attention away from a soccer celebrity.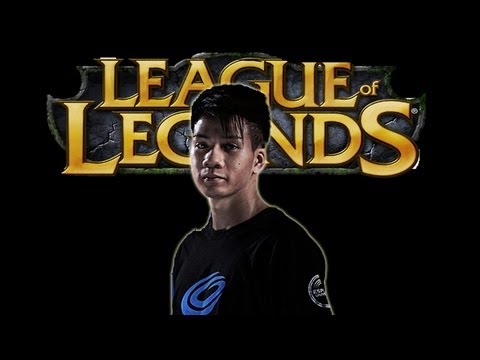 Now, Kim "viOlet" Dong Hwan, a 23 year old gamer out of South Korea, has been granted the Visa to come to the US after prior attempts to obtain Visas to come and study English. Of course, it wasn't like going down to the DMV to get this Visa (although that process can be daunting in itself). viOlet had to submit documentation like a 10 page letter explaining what eSports are and an explanation of his entire career including video clips of interviews and every article they could find written about him, as well as pay $5,000. The entire submission was over 500 pages long and included letters of recommendation from major players in the gaming industry. COO Paul Sams of StarCraft 2's publisher Blizzard submitted a letter in support of viOlet that also included a prospective timeline of StarCraft's future in eSport gaming. Other letters were composed by the likes of Ryan "fwizz" Wyatt, head of eSports for Machinima, the CEO of North American StarLeague Russell Pfister and Marcus "DJ Wheat" Graham, senior manager of partnerships of Twitch online.
If viOlet had not been granted the Visa, he would have had to begin mandatory military service for the So. Korean army. His gaming career would have been effectively over. Here is viOlet winning the Intel Extreme Masters StarCraft 2 Grand Final in Sao Paulo, Brazil.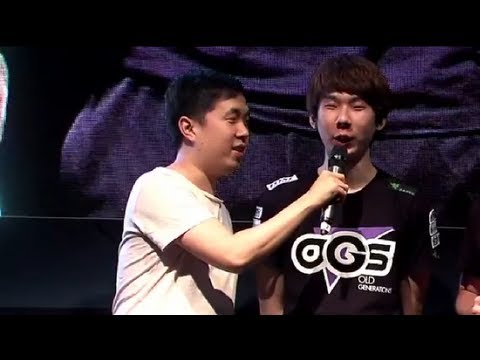 More fun articles: