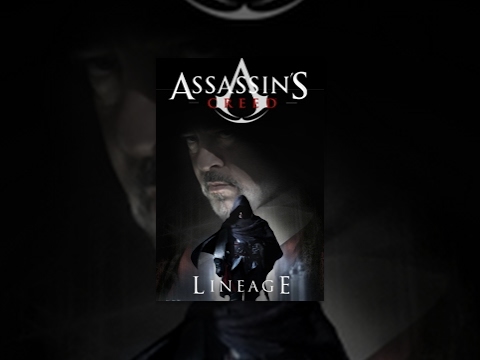 I belong to those group that really enjoyed Assassin's Creed. Sure it's got the same type of missions that you have to do over and over, but I love assassinating people and the controls are really intuitive.
Here, we have the first part of the live-action short movie made by the special effects guys that did 300 and Sin City, Hybride, which was bought by Ubisoft. It has parkour, fighting, and assassinations. If it had silent kills, I'd think it'd be perfect. Zack Snyder would be a good candidate for doing a live-action Assassin's Creed movie. Wait until the end for a nice surprise.
Synopsis:
When the Duke of Milan is brutally murdered, Giovanni Auditore – an Assassin – is dispatched to investigate the crime. His mission: determine who is responsible and why. The answers he uncovers implicate Italy's most powerful families, reaching all the way back to the Vatican itself. As Giovanni draws closer to the truth, he becomes hunted himself. He must expose the conspirators before he joins their ever-growing list of victims.
More fun articles: