For the Vash fans that weren't able to watch the subtitled screening of Trigun: Badlands Rumble at Anime Expo, there's good news!
Funimation announced at the AX panel that Badlands Rumble, will be released in 2011.  When asked if the movie will be released at theaters, the panel just responded with a simple "stay tuned for wonderful news."
Trigun: Badlands Rumble opened to mostly positive reviews in Japan on April 24, 2010.  The major consensus from reviews said it captured the spirit of the tv series with humor, action and drama mixed in.
Below is the trailer: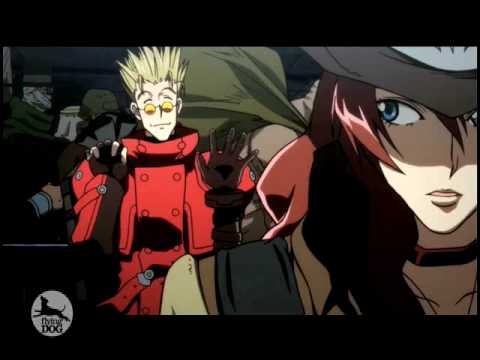 More fun articles: