I was driving home last night when I noticed a billboard ad for Battlefield 3.  It was the same image everyone has seen before except this one had a tagline:
"Above and Beyond The Call"
EA is ballsy taking on Call Of Duty: Modern Warfare 3 head on.  I love it.  They have the right to do it though because the Battlefield has won so many awards at video game conventions. While the game is getting plenty of accolades, the real test will be in the copies sold.  So far I read that the pre-orders are in MW 3's favor, with a margin of at least 5 to 1.
Here's the trailer…I want to believe that the "bitch," they're talking about is Modern Warfare :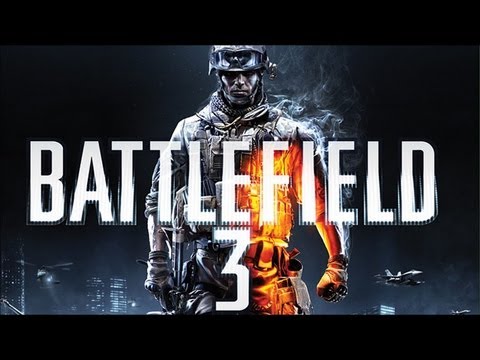 Game comes out next week, Oct 25, 2011.
More fun articles: