I had some intense battles on Street Fighter 4, which mostly consisted of me getting my butt kicked online.  I never played the newer versions of Street Fighter IV, but apparently fans were complaining with the balance gameplay.  Capcom has listened to the player and informed us today that they've made changes for all 39 characters.  The update will be for SSF IV: Arcade Edition and it will be called Version 2012.  Best part of the news is that the update will be free.  No word yet when the update will be released but it should be before the end of the year.
Click here for all the changes.  It's in PDF format.
Below is the trailer with the new changes.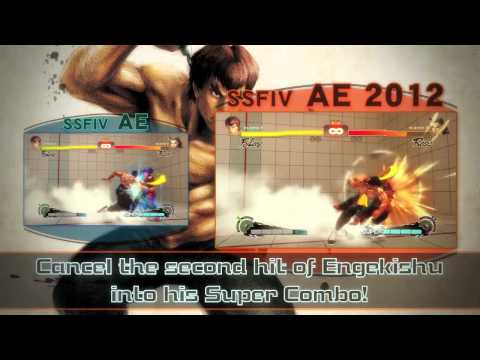 The game is now available for PS3, Xbox 360 & PC.
More fun articles: