As we've heard the news on Monday, Circuit City (or Shitty) announced that it's in financial crisis and will be closing over 150 stores.  I must admit, I'm one of the people that didn't help at all, by shopping at their rival store Best Buy.
For the few who do shop at Circuit City, it should be no surprise to you that this was inevitable.  My insider source (my friend who works there), said that on Saturday, during his 8 hour shift, a total of 20 people showed up to the store.  To me, that just shows a sign of trouble, and if you can count the people with your hands and feet, that's bad.  I also found out from him that his store will be closing around the end of January of 2009.  I'm not going to lie, I'm going to miss that store.
But let's face it, Best Buy (and online retailers) have been the bully taking the candy away from the kid.  Their stores have a better customer service department, more wide selections of electronics, movies, and games, and for me, it's brighter and cheery compared to Circuit City's gloomy setting.
The good thing to come out of this?  Sweet deals!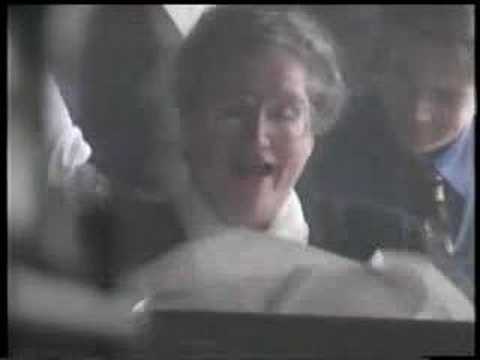 In the end, Circuit City will be the old pet that nobody wants, and when that time comes, it's time to take out the shotgun.
More fun articles: