Out of all the DC weeklies announced thus far, Batman Eternal has been the one to receive and earn the most attention for a lot of reasons. With a collaborative effort between some of the finest Batman related writers working at DC such as Scott Snyder, James Tynion IV, John Layman, Ray Fawkes, Tim Seeley and artists such as Jason Fabok, Dustin Nguyen and Guillem March,…
Many readers, myself included nothing less than excellence from this incredible line up of creators in-charge of it. Does the series which promises to encompass the entire Batman universe, including some lesser used characters and featuring the return of an old favorite, reach its full potential and deliver the good stuff? You'll have to watch our review down below to find out!

Note* Due to some issues concerning our YouTube channel, I will be uploading this video to my YT account after Paladin gave me the go ahead, future videos will be uploaded to their regular place once the problem's been sorted out.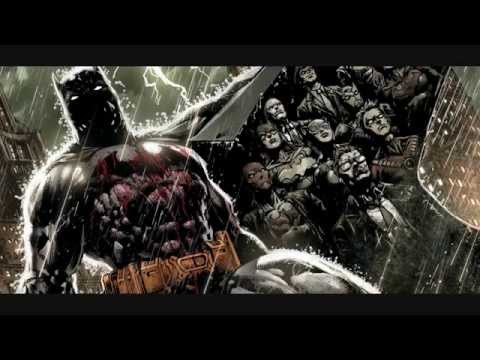 More fun articles: