Sony made their announcement yesterday for the PS4.  No price and release date has been set in stone yet.
The announcement showed gameplay footage.  Some were cutscenes while others were real gameplay.
Overall, the graphics are nice but not overwhelming.  Not as drastic from PS2 to PS3.  I like the variety of game they showed ranging from the cute and funny to a Bourne-esque gameplay.
Destiny
From Bungie comes a cross between FPS and MMORPG.  This one will be either really great or crap because of unbalanced gameplay.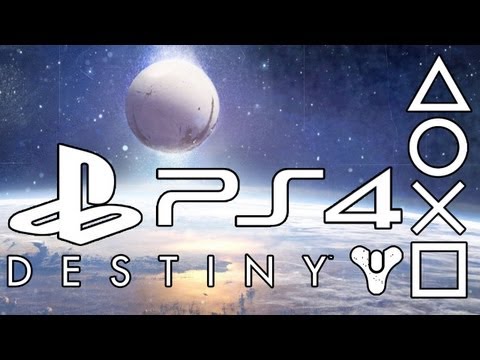 Deep Down
Medieval game from Capcom.  All cutscenes so it's a meh.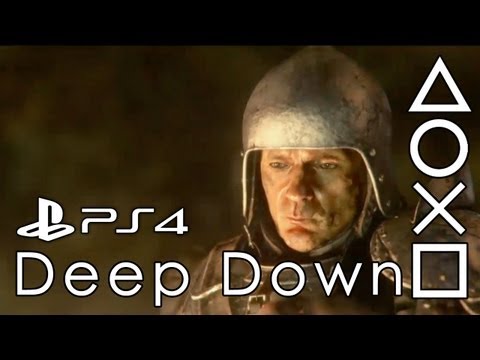 Driveclub
The least exciting game of the bunch.  Nothing new or innovative.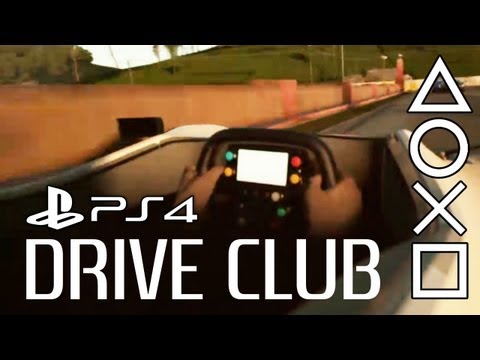 InFamous: Second Son
Another yawnfest.  It shows off PS4's graphics but it's mostly cutscenes.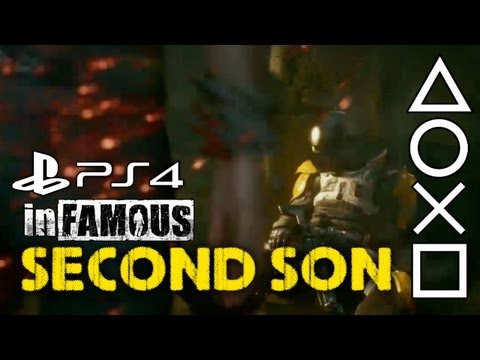 Knack
This looks the most fun because of the crazy possibilities for your character.  I also like the art design.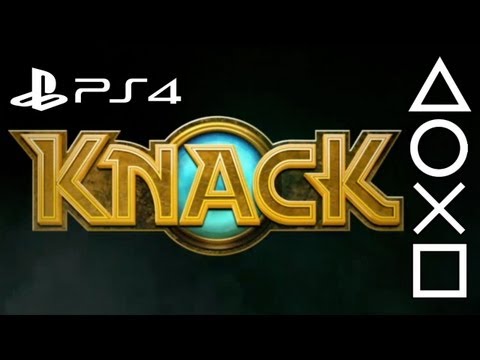 Killzone: Shadowfall
Graphics impressive.  Notice all the things moving in the first part of the clip without a framerate drop?  Mechanics of the characters can be better.  Looks too robotic.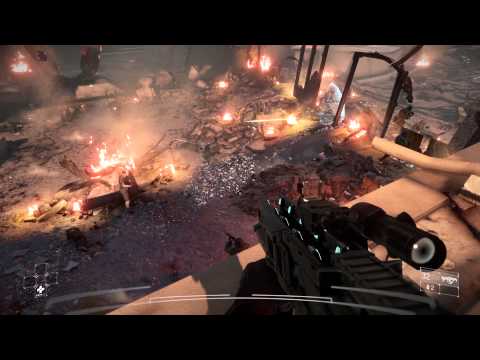 Watch_dogs
It looks like it will rival Shenmue in terms of details.  I like the parkour chases and using environments to the players advantage.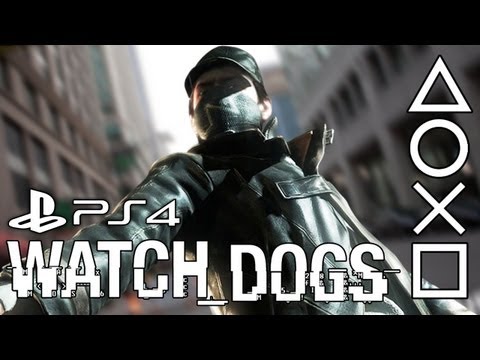 Witness
Pretty interesting.  Puzzle solving game with relaxing and beautiful graphics.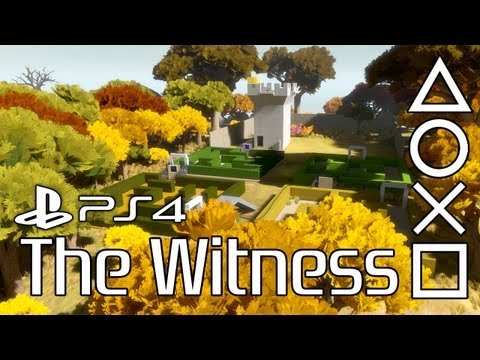 More fun articles: