11 PM on TBS
Conan O'brien returns, after getting kick off by NBC and Jay Leno. Many fans were appalled at how he was treated, but business is business. The important thing is that he is coming back, and probably stronger than ever.

I hope the bear comes back too!
Here's one of my favorite Conan skits (edited to keep NBC from pulling the video.)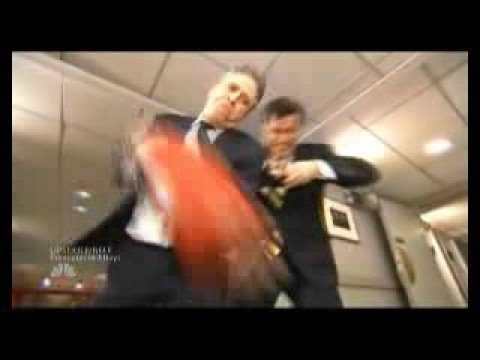 Watch the Show tonight, it should be a circus!
More fun articles: