To celebrate the release of Ejen Chuang's Cosplay In America, we are giving away 1 copy signed by the photographer himself.  The book contains portraits of cos players in various Anime events such as AX, Anime Fest and A-Kon.  The book has sold out at conventions so this is the perfect time to get a copy for FREE!
To learn more about the book, check out our interview with Ejen.  Here's a video of Ejen at Fanime: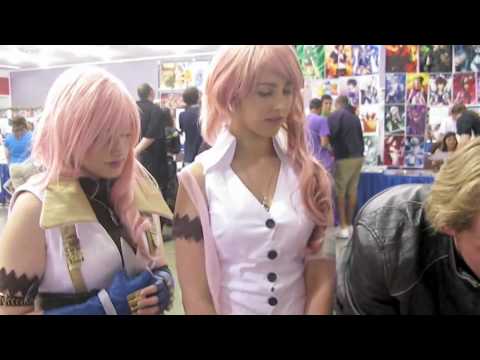 One (1) winner will receive:
One (1) Cosplay In America Book signed by photographer Ejen Chuang valued at $40.
Entering the contest is simple:
1) Subscribe to our NERDSociety e-mail feed. If you're not signed up yet, you can sign up here.  If you're already subscribing, just fill out the form below
2)  Fill out the form below.
Thanks and good luck to everybody!
RULES: One entry per person. All entries must be in by Sunday, July 4th, 2010 at 11:59 pm PT. This contest is only open to email subscribers. All entries are validated against email subscriber list. Entries by non-email subscribers will be disqualified. Your personal information will not be shared with any outside parties. Contest is only open to residents of the United States. No international entries will be accepted. Winners will be chosen randomly from valid entries and will be notified by email. Void where prohibited.
More fun articles: