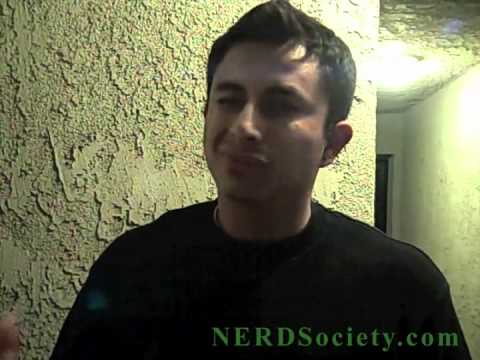 We have partnered up with Allposters.com to give away one (1)  poster from the Marvel Collection with a retail value of $100.   You can choose the design and various sizes (up to 30 x 40 inches') from the gallery here.
The new product line from Allposters.com offers comic enthusiasts more than 500 unique Marvel-themed images to choose from, each of which is available in different types of wall décor such as posters, giclee prints, stretched canvases and wall murals, providing options to enhance a personal art collection or meet any comic book fan's decorating needs.
Rules:
1) Subscribe to our newsfeed here (if you're already subscribed, then skip to step 2).
AND
2) Post a comment below and let us know which Marvel character is you favorite and why.  Or you can create a youtube video and let us know about your favorite Marvel character.  E-mail us the link to the video at info@nerdsociety.com and we'll feature it on the site if you win!
3)  The person with the best creative (funny, insightful) response will win the $100 poster.  If it's a video you're doing, you might even wear a costume or act out a scene, the crazier the better!
4)  Contest ends on midnight on Saturday, October 16th, 2010.
5)  One entry per person. All entries must be in by Saturday, October 16th, 2010 at 11:59 pm PT. This contest is only open to email subscribers. All entries are validated against email subscriber list .  Your personal information will not be shared with any outside parties. Contest is only open to residents of the United States. No international entries will be accepted.  Participants must be 13 years or older.  Winners will be chosen randomly from valid entries and will be notified by email. Void where prohibited.
Allposters.com and NERDSociety would like to thank all of the participants!
More fun articles: