As you may notice on the site, there's a couple of De La O Jiu-Jitsu banners on the site.  That's because I train with school.  It also helps that the owner, John ("Iron Man is a villain!"), is a big nerd and he supports the site.
I've edited a lot of videos and this was the most fun because it was personal.  It was cool seeing old fight footage as well as the hard and fun training everyone in the school goes through.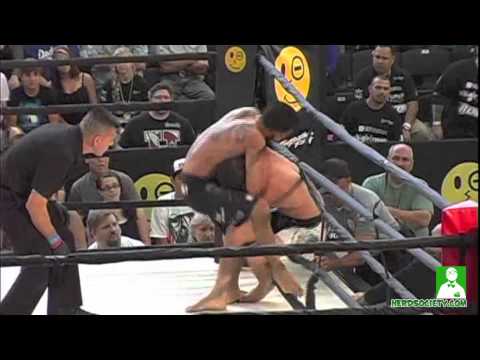 You can check out more about our school here.
More fun articles: