Spider-man: Shattered Dimensions is the newest iteration of the Spider-man franchise to be released by Activision. The game blends multiple Spider-man universes for a hopefully unique and fun experience. According to Activision, there will be a total of 4 different universes, 3 of which have already been announced.  "Amazing", "Noir" and Spider-man 2099 are confirmed with the final universe being rumored to have Spidey in his symbiote form. As for right now, we'll just have to wait for Activision to unveil the final universe. The game itself is set for release in September.
Amazing
Noir
2099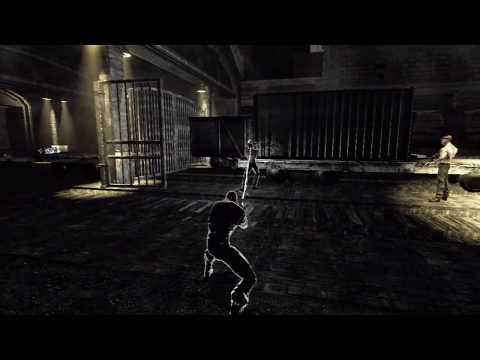 Check out the official site here.
Villains makeover trailer.
More info here.
More fun articles: