Ever heard of Pollyanna?  Pollyanna was a story about a young girl who shows up in town and changes everyone's lives with her refreshing outlook.  Well, Hesher is a Pollyanna story but with a twist. 
Joseph Gordon-Levitt portrays "Hesher" who is a caricature of a brash, heavy metal guy.  His name sort of plays into this idea that he is not really a person but more of a force of nature who plows through the lives of this just barely teenage boy, his dad, and a girl the boy crushes on (Natalie Portman) and changes them forever.
Someday soon, I don't know when, not with this film, but someday Joseph Gordon-Levitt is going to win an Oscar.  His ability to transform himself into whatever character he plays is uncanny.  This guy Hesher, is crass, rude, vulgar, maniacal, socially inept, and completely entertaining to watch.  Instead of merely telling people what he thinks, he tells stories from his past which are just wacked but somehow applicable to the situation.  At one point Natalie Portman asks him if the story he just told was some sort of metaphor for her.  He probably didn't know what a metaphor was but the answer was yes.
This film has a low-budget feel, with title graphics that look just like the ones from Juno.  I have a feeling that it's one of those films that you might either hate or love.  I wouldn't call it a comedy but it definitely has funny parts, like when Hesher introduced Grandma to an alternate way to dispense of her medicinals.
The only disappointing feature for me were the outtakes which pretty much centered around the young child actor and Portman.  I wanted to see more of Gordon-Levitt goofing around behind the scenes.  But if you're a fan of JGL or just like independent type films in general, this is definitely a must-see.  And hey, it's well worth the $1.00 at Red Box… just remember to return it the next day.  Personally, I think they should've marketed the film the way they did oversees.  The Japanese version looks way more intriguing…
Hesher Official Trailer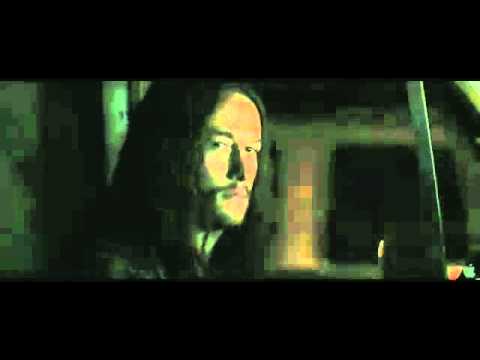 Rating:  A-
More fun articles: