Joystiq has reported that EA will not be releasing "NBA Elite" because 2K Sports' "NBA 2k11" is whooping its ass when it comes to presentation, gameplay and MICHAEL JORDAN.  For those of you that haven't been following basketball games, the NBA 2k franchise always gets beat by EA's NBA games in terms of sales.  In an unprecedented move, 2k Sports paid tons of money to Michael Jordan so he can be the cover boy.  You can also re-enact his most famous moments and performances in the game.  I've always been a fan of the 2k series and I'm glad people are finally buying the game.
"NBA Elite" was EA's new title for "NBA Live."  While the sales were strong for the Live franchise, the gameplay has become stagnant and boring.  EA was suppose to rejuvenate the series this year with a new title and better gameplay but they decided not to release the game.  Instead, EA will release NBA Jam for $60, a game-mode that was suppose to be included in "NBA Elite."
How good is NBA 2k11?  Pretty damn great but you can judge it for yourself by playing it for free and see if it lives up to the hype.
Below is the review from IGN: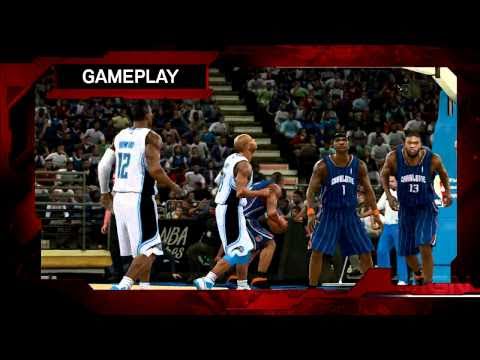 NBA 2k11 is available now for Xbox 360 and PS3.
More fun articles: