Early last week, Google has announced their direct competition to the Kindle Fire, the Google Nexus 7.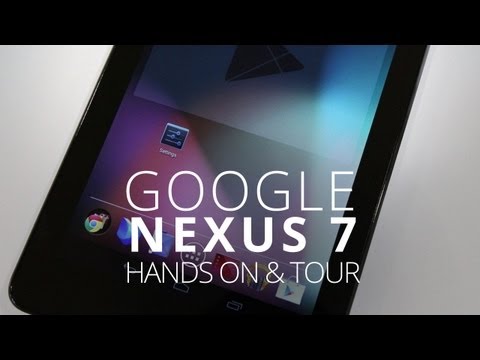 It looks great, and the price range of $200 – $250 is very appealing. But, don't commit to this device yet because Amazon's Kindle Fire 2 is rumored to come out by the end of this month also, or early August.
I wanted a device to read my digital comics. Now, I have multiple options. With Kindle Fire 2 coming out soon, the original Kindle might drop to $150. Yummy! This is why competition is great for consumers. Don't forget that the iPad mini might also come out by the end of this year.
Spider-Man on the Nexus 7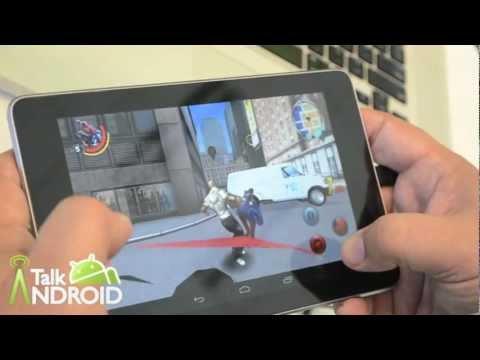 Google's Nexus 7 comes out within the next 2-3 weeks.
More fun articles: