A new video game trilogy to be produced by Guillermo Del Toro.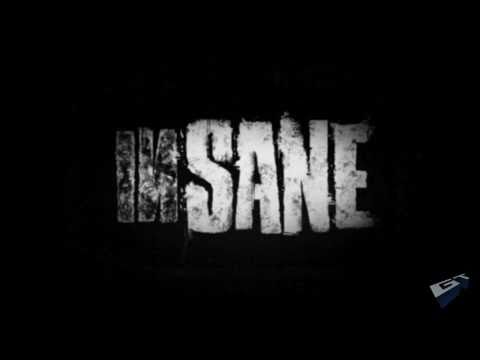 "I want to take players to a place they have never seen before, where every single action makes them question their own senses of morality and reality" – Guillermo Del Toro
Del Toro has been producing tons of films, posters, and other different artistic stuff. But, I want to see him direct a film, it seems like he's doing everything but that. I'm a big fan which is why I'm a bit frustrated, and I know that the failure of The Hobbit wasn't really his fault.
More fun articles: