Microsoft released a sneak peak of the upcoming Halo: Combat Evolved Anniversary game at their San Diego Comic-Con panel last weekend.  They also announced at the E3 in June that the game (to be released ten years after the first one on November 15 for $39.99) will feature Kinect integration.  Although they still haven't given us a lot of information about just how the Kinect features will allow players to interact with the game, Microsoft did say that "The Kinect features we're exploring with 'Halo: Anniversary' are additive and will not affect the core gameplay experience or alter our mission of delivering a faithful recreation of the original game."  
Anyone who pre-orders the game will receive a Master Chief green MJOLNIR powered assault armor suit for their avatar and a "Grunt Funeral Skull" weapon for the game that will cause the grunts' methane tanks to explode when they're killed.  Like the sticky bombs, the skull weapon will cause chain reactions if a bunch of them are standing close together.
It is being reported that this HD re-release of the first Halo game will also allow a player to switch back and forth to the old graphics in classic mode with the push of a button. Here is the sneak peak of an animated cutscene showing some of 343 Guilty Spark's backstory. It's also being said that this teaser hints at the upcoming trilogy's story as well.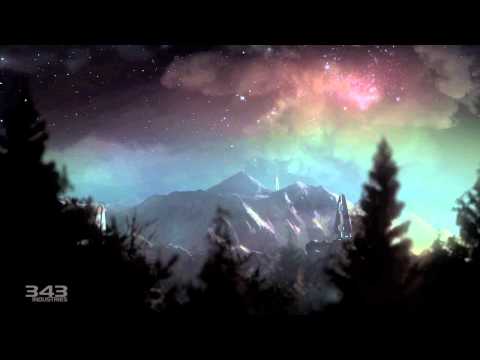 Here's also the Halo: Anniversary Campaign Demo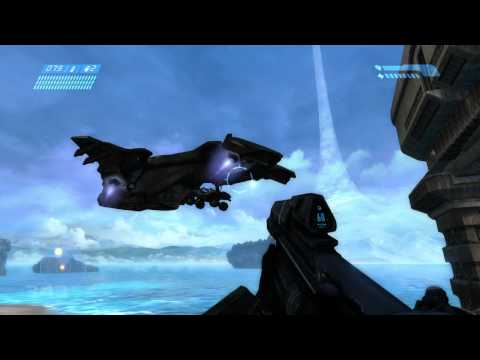 [Sources:  123 Kinect,  Digital Trends, Game Informer]
More fun articles: