Do you want a mini-Predator on your shelf to impress the ladies? OK, maybe not the ladies, but your fellow nerds? Then keep an eye out for the next line of Predators that will be released by Hot Toys! No official pictures yet, except for the teaser above. But, we can all expect a great quality product from Hot Toys based on their previous releases.
Here's a short Behind-the-scenes look at Predators
These are Hot Toys' previous releases.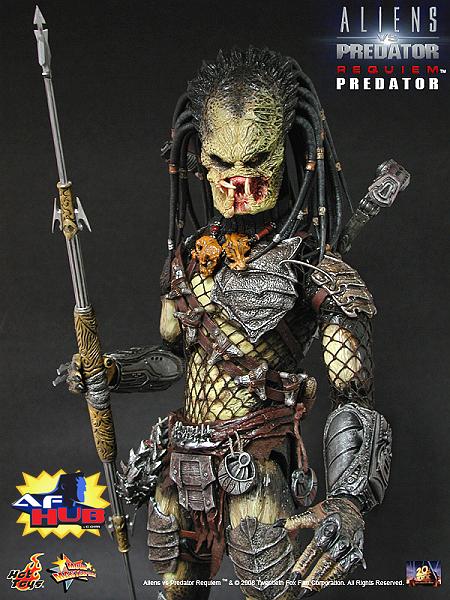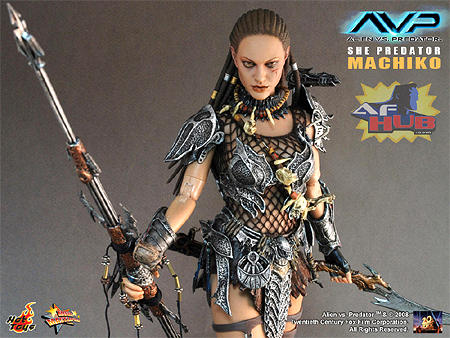 Behind-the-scenes stills.

Oleg Taktarov, a former UFC fighter. He fought when it had less regulations, when it was considered almost a skillful street fight. Now, he'd have to fight the Predators.
I have hope for this film because I have hope for Robert Rodriguez.
More fun articles: