Maybe. As Entourage is nearing the end of its long career, Kevin Connolly is branching out to different roles. He wants to direct a Kimbo Slice film.
Kimbo Slice is a Youtube sensation. He started his career as a backyard brawler, who ended fighting in the biggest MMA organization, the UFC. His career didn't last very long in the Octagon because he was obviously out-skilled (the guy can't grapple), but he pulled high ratings, so the UFC gave him a chance.
Video: (might need to sign in to youtube)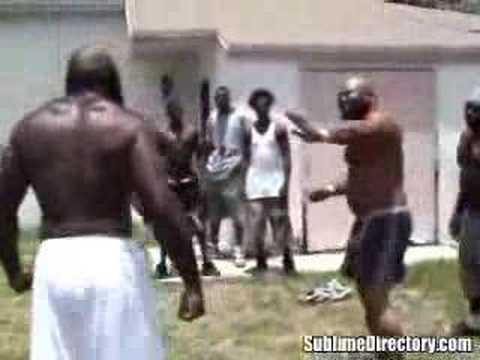 Kimbo might be considered a disgrace to most MMA fans, but the general public would disagree. This film does make sense from a business standpoint, as a lot of internet users already know him.
Supposedly, an early script is already out there floating around, so we'll see.
More fun articles: