Funimation has announced the voice over actors who will be creating the English dub version of the anime King of Thorn (2010). Patrick Seitz will be penning the dub script and heading up the cast of mostly anime vets.
Seitz has an extensive voice over resume including such anime as Bleach, Fullmetal Alchemist, Hellsing, Naruto and Summer Wars. His video game VO work includes Final Fantasy XIII/XIII-2, Scorpion from Mortal Kombat/Mortal Kombat vs. DC Universe, Resident Evil: The Umbrella Chronicles, Streetfighter X Tekken and World of Warcraft.
Also appearing will be voice over actress Brina Palencia.
Her resume includes VO work on such anime as Black Cat, Claymore, D-Gray Man, Fullmetal Alchemist, Hell Girl, One Piece and Summer Wars. Her video game credits include Dragonball, One Piece and Final Fantasy Fables.
Actress Stephanie Young will also be lending her vocal talent. She's worked on such titles as Claymore, Eden of the East, Fullmetal Alchemist and Evangelion 1.0/2.0.
Alexis Tipton (below) has also worked on Fullmetal Alchemist: The Sacred Star of Milos as well as Kaze no Stigma and several others.
Todd Haberkorn has an extensive resume including most of the anime titles already mentioned as well as films such as Blassreiter, Mushishi, and Romeo x Juliet.
John Swasey has extensive resume as well having worked on such films as Gantz, Halo Legends and Neon Genesis Evangelion as well as dozens of others.
King of Thorn Official Trailer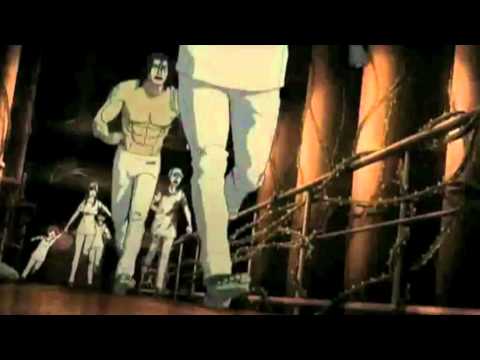 [Source: ANN]
More fun articles: