WARNING: If you have not seen the LOST series finale this article may contain spoilers.
The LOST series finale will be replayed at its usual time on Tuesday and it is currently available on Hulu.com

Last night after LOST's 2 hour series finale the cast and show creators joined Jimmy Kimmel for a special LOST Jimmy Kimmel Live.  Jimmy Kimmel conducted a special live Q&A with the cast and members of the audience.
Jimmy Kimmel also unveiled 3 series finale alternate endings in his usual parody style that has been used on LOST before.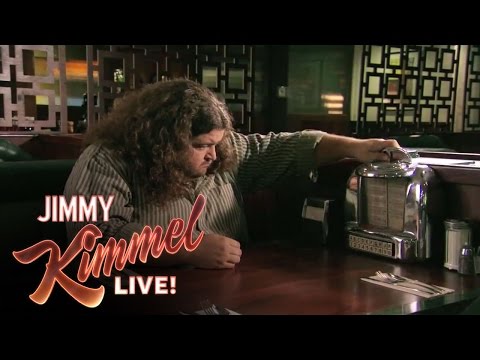 More fun articles: