I was excited to play this game, but after reading and seeing the reviews, I've changed my mind.
IGN video: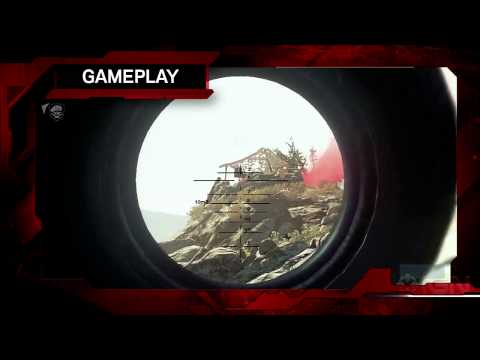 The Medal of Honor (Frontline) that came out on PS2 is still my favorite. The music, the landscape, and just the whole feel of the game was simply amazing. Now, EA is tries to copy Call of Duty, but too bad they came short.
The great soundtrack of Frontline.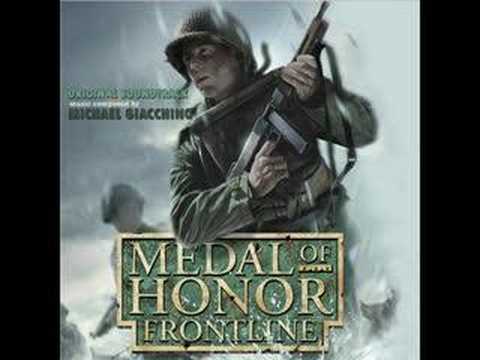 As for the new MOH, it's $60, so no thanks! These days, if it doesn't have a long-lasting Multiplayer mode, I wouldn't buy.  When I look forward to a game and reviews are bad, I'll rent it to save money.  Gamefly is offerring free game rentals for 10 days so now's your chance to play this game for free.
More fun articles: