Mark Coleman is a UFC legend, and one of MMA's most influential fighters but he's also known for his antics after the fights. Whether it be interviews, or his outlandish celebrations, Mark Coleman never fails to amaze the fans. Check out the videos below for some funny Coleman Moments!
5 – Watch Coleman's reaction after Allan Goes wakes up from the coma, and goes for a single-leg takedown, "get off me!"

4 – Not a fight, but a weird Japanese commercial featuring Coleman and Wanderlei Silva.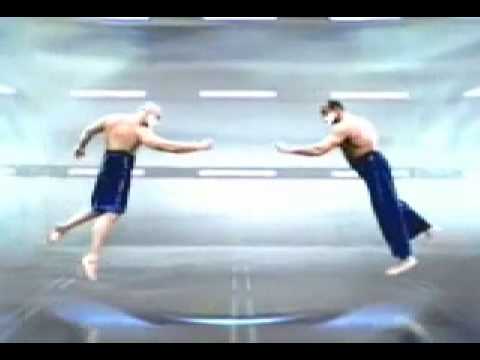 3 – Coleman calls himself a "stupid f*cker" after losing to Fedor.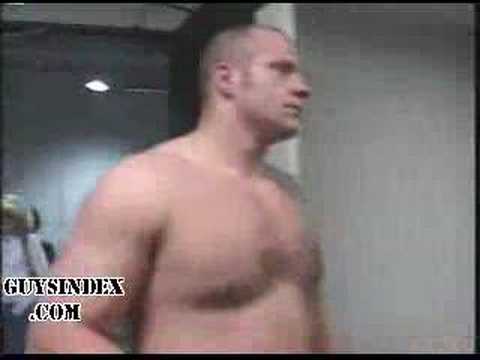 2 – Coleman reacts after getting jumped by Chute Boxe. The first video is the actual fight against Shogun Rua that started the brawl, the second video is Coleman's reaction to the brawl, and the third is when he tries to apologize to Chute Boxe for his actions. Keep an eye on Phil Baroni as Wanderlei Silva points him out. "Me? What did I do?"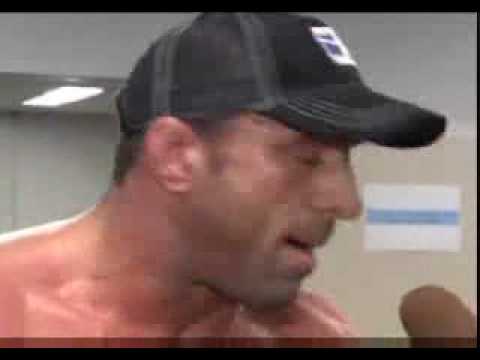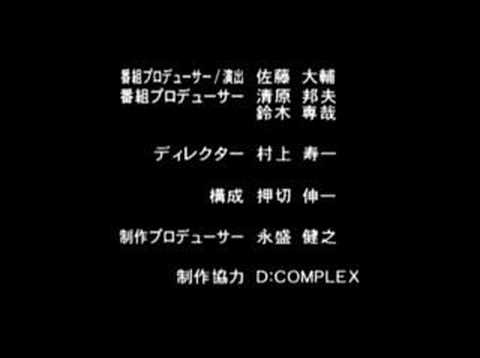 1 – Mark Coleman falls off the ropes after winning the PRIDE GP 2000.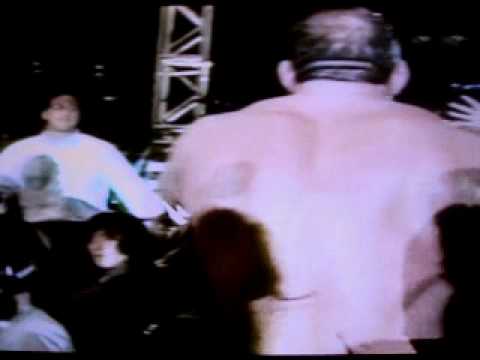 More fun articles: