According to game developer Infinity Ward, the first-person shooter, Call of Duty: Modern Warfare 2, has grossed more than $1 billion in worldwide retail sales since its November launch.  In it's first five days the game grosesed more than the blockbuster Avatar.
In it's first day sales, the game brought in  a whopping $310 million, and $550 million worldwide.  Selling as many as 4.7 million units in both the US and UK.
With Modern Warfare 2 Prestige Bundle pack for $150 selling out, and the game alone costing $60 dollars.  It's not hard to see why the game reached $1 billion before Avatar, and it's safe to say that more people have experienced the film than the game.
After the films Global release, Avatar easily surpassed CoD:MW2's total.  According to BoxOfficeMojo.com the film has reportedly grossed $2.6 billion to date.  Once it's on DVD and Blu-Ray, sales may push the film over the $3 billion mark.
I hope this information may give a new found respect for the video game medium.  There is nearly the same amount of production value on video games as  there is films.  Yet no one announced it on the news when Modern Warfare 2 pass the 1 billion mark.
If you haven't seen it yet, here's our coverage of the midnight release: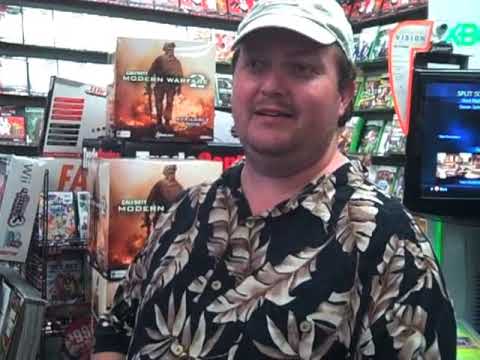 More fun articles: