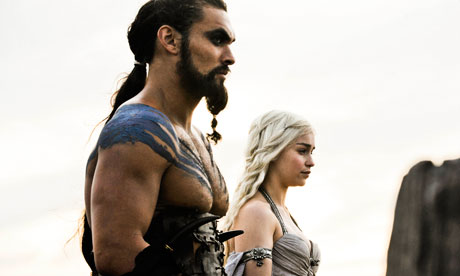 I was first introduced to HBO's Game Of Thrones when Kuno talked about it a couple of months ago.  The best way to describe the show is similar to Lord Of The Rings but more realistic and violent.  There's no major battles like LOTR because of the budget but what keeps me coming back for more is the political intrigue and well developed characters.   This vid below talks about the series and I find it amusing and somewhat true:
SPOILER – DON'T WATCH THE VID IF YOU HAVEN'T SEEN EPISODE 9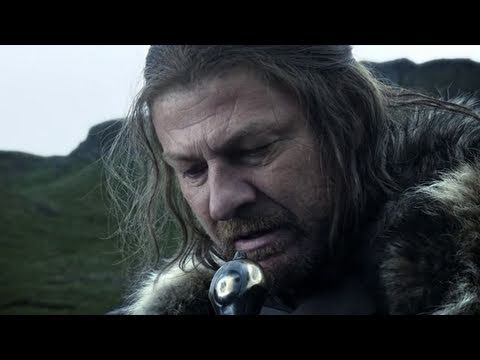 END OF SPOILER
In other Game Of Thrones News, Sean Bean -the actor who plays the main character in the show got into a bar brawl.  He got stabbed in the arm but was not taken to the hospital.  The bar patrons took care of his cut and bought another round of beer.  Now that's badass!
Source: Mail

More fun articles: