Expendables, the new movie by Sylvester  Stallone, will have a  bunch of kick ass actors:
Arnold Schwarzenegger
Bruce Willis
Jet Li
Jason Statham
Mickey Rourke
Dolph Lundgren
Danny Trejo
Mickey Rourke
Randy Couture
Eric Roberts
Okay, I might have been carried away with the last 2 but this movie brings back nostalgia!  The trailer reminds me of the 80's action flick where the story is light but the body count will be really high.  Even the cinematography looks cheap but you can tell the cast had a great time making the flick.  I'll be there opening night!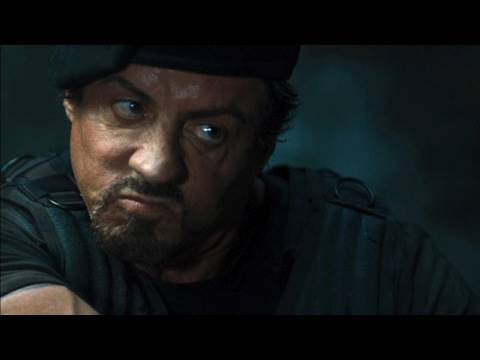 More fun articles: