Get ready for a lot of vulgarity and penis jokes. This updated version of the 80's TV show is a culmination of five years of work for actor Jonah Hill who collaborated on the story with actor/screenwriter Michael Bacall (Project X).
In case you are not familiar with it, this film version of 21 Jump Street is about two cops who are total screw-ups. They knew each other in high school:  one was a popular jock who was not a good student (Tatum) and the other was a nerd who got good grades but didn't fit in (Hill).
They are reunited in the police academy and agree to help each other through. In the meantime, they bond as partners do. This story is big on bromance and a lot of fun.  I was laughing throughout the movie as was the rest of the audience in the theater.  Other notable appearances include Ice Cube as the no-bullshit Sergeant and James Franco's younger bro Dave, who plays a drug dealing student that's into saving the environment.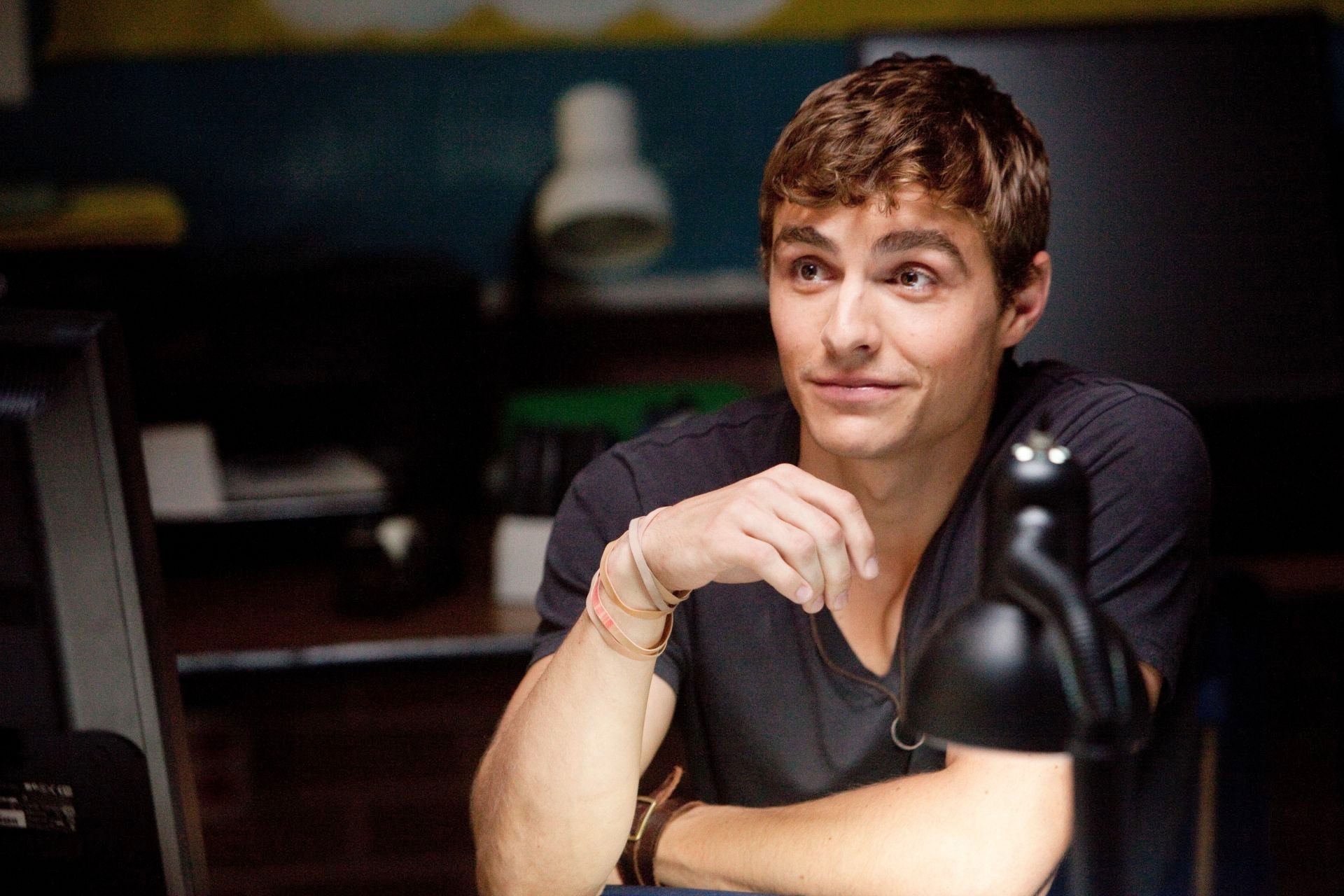 The film makes a humorous statement about how high school kids are different than previous generations.  One comment Hill's character makes is about how reading comic books is cool now and that he was about 10 years ahead of his time. Tatum's character finds himself shunned as being not so cool anymore and, falling in with the geniuses, gains a whole new respect for them as his new crowd.
Former alums Johnny Depp, Holly Robinson Peete, Peter Deluise and Richard Grieco make cameos.  21 Jump Street is a great twist on the old TV show and definitely worth seeing on the big screen.  Rating:  A.
More fun articles: