So no one is excited for the Wii U launch huh?
That's what I thought too but I was reading CAG and all the pre orders for the console are sold out.  The demand is also higher than the hot seller Wii.  This system will be one of the hottest items for Christmas folks.
Anyways, Scribblenauts Unlimited is coming out for the Wii U this Sunday.  It's suppose to be one of the better games for the launch using Wii U's new features including the big ass gamepad.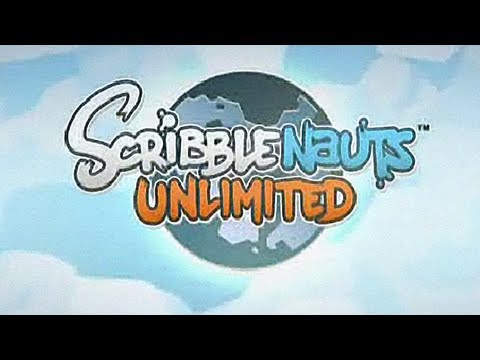 Here's a pic of me donning Maxwell's rooster hat at Clippers opening night with Clipper Darrell.  Woot woot!
More fun articles: