After probably the longest hiatus in Television episodic comedy series history, season 4 of Arrested Development has finally begun shooting!  The show will be available exclusively on Netflix sometime in 2013. Yesterday marked the first day of filming for the Bluth gang and if you're as skeptical as I was when I first heard the news, here's a pic that Jason Bateman tweeted from the set.
In Arrested Development style this episode appears to feature cameos from Workaholics' actors Adam Devine and Anders Holm. Not sure what's going on but it definitely looks like an airport scene. Here are more pics taken by paparazzi hanging around the set.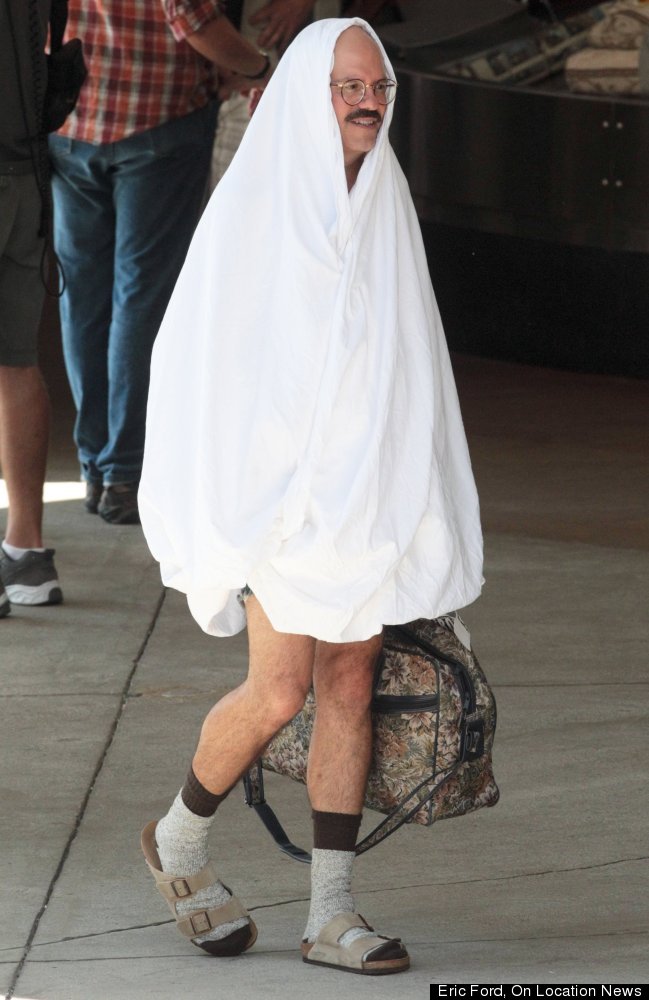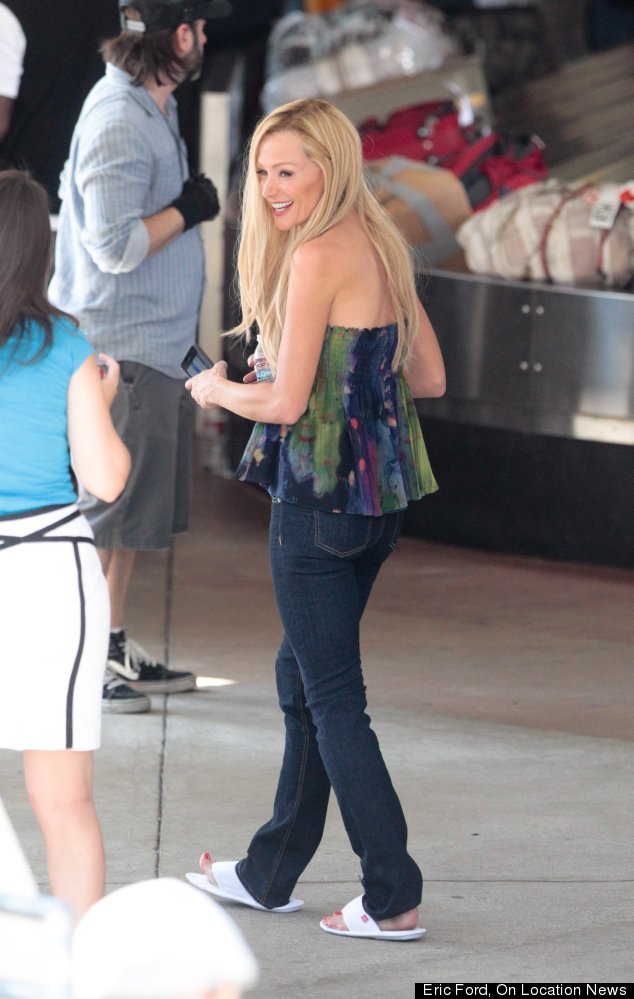 Here's also a pic Bateman tweeted from the set of Michael Cera aka George Michael Bluth.
In case you haven't seen the show yet, I urge you to view all 3 seasons ASAP. Arrested Development is by far one of the most unique and hilarious shows ever to be cancelled from network television. Between the comedic genius of the actors and the hilarious dialogue, this show was, in my opinion, one of the best and has yet to be equaled. And although the network has been blamed for the show's lack of viewership (sadly, I wasn't even aware it was on and only watched it on DVD after cancellation), the show's creator said that coming up with original material week after week was very difficult.  Hopefully, they'll be able to recapture that magic from the first three seasons…
Here's the blooper reel from season 2….
More fun articles: