So we've heard all the trash-talking that's gone down between Megan Fox and certain crew members from the Transformers movies.  At one point, they were writing letters calling her lovely names like classless, dumb, trashy, and ungracious while Fox likened director Michael Bay to dictators like Napoleon and Hitler calling him "a nightmare to work for."
Well the star of the films, Shia LaBeouf, has finally come forward to set the record straight.  In a recent interview with the LA Times, LaBeouf said:  "Megan developed this Spice Girl strength, this woman-empowerment [stuff] that made her feel awkward about her involvement with Michael, who some people think is a very lascivious filmmaker, the way he films women. Mike films women in a way that appeals to a 16-year-old sexuality. It's summer. It's Michael's style. And I think [Fox] never got comfortable with it. This is a girl who was taken from complete obscurity and placed in a sex-driven role in front of the whole world and told she was the sexiest woman in America. And she had a hard time accepting it. When Mike would ask her to do specific things, there was no time for fluffy talk. We're on the run. And the one thing Mike lacks is tact. There's no time for [LaBeouf assumes a gentle voice] 'I would like you to just arch your back 70 degrees.'"
Which is so weird because, I mean, have you seen some of the stuff that Megan Fox has done?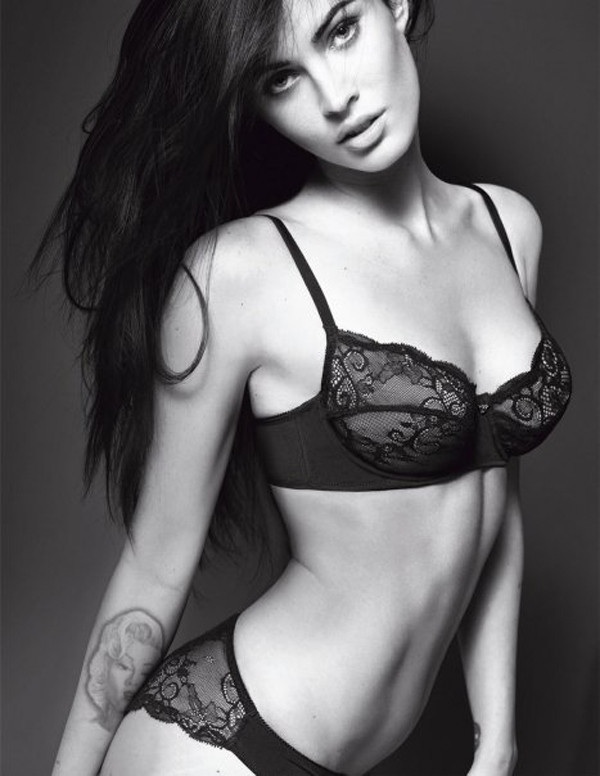 Looks like a 70 degree back arch to me…

About his new co-star Rosie Huntington-Whitley, LaBeouf goes on to say: "Rosie comes with this Victoria's Secret background, and she's comfortable with it, so she can get down with Mike's way of working and it makes the whole set vibe very different." Then about her character:  "Sam's sort of frustrated. He has no purpose in life. When he was with the Autobots, he had purpose. He was needed. But he's got this very supportive girl who's having him go to these job interviews and trying to nurture him, get him back on his feet. It's a different female energy than he experienced with Mikaela, who was a very cold biker chick. This woman's more of a maternal, loving type. Sam wants a domestic, eggs-in-the-morning kind of a thing."
Wow, so we'll get to see Rosie in a skimp nightie bending over the breakfast table shoveling scrambie eggs instead of Fox bending over motorcycles and car engines yanking on spark plug wires?
Well, I sure hope this one's better than the last.  Even LaBeouf said he "wasn't impressed" with Transformers 2. But I have to say, the stunt guys in this TF3 video are pretty amazing. I guess I'll have go check it out when it opens on June 29…
Transformers 3 Dark of the Moon Wing Man Featurette Official (HD)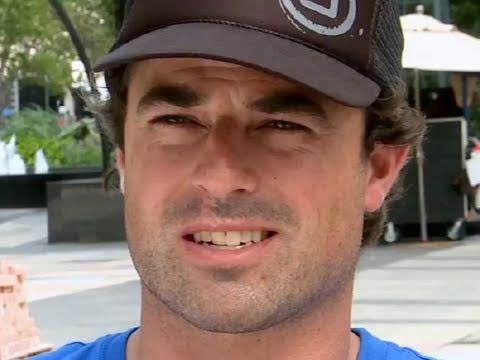 [Source: 
HP
,
TF3
]
More fun articles: