Do you speed around town like Sonic the Hedgehog?  Flo and company want you to forget about the Geico gecho because Progressive has Sonic the Hedgehog to grab your attention.  In this dizzying commercial, Sonic speeds around a Progressive Insurance "store" while Flo looks on until finally she stops him and asks him if he needs help finding insurance. Not sure what demographic they're going for with this ad.  I have a special place in my heart for Sonic the Hedgehog but I'm not sure if his hold on my life is strong enough to lure me away from State Farm, even if subliminally so.  Here's the 30 second spot:
Sonic in Progressive's Commercial
In lighter Sonic news, a trailer for the Sonic After the Sequel fangame has just been released. It is being developed by a guy named LakeFeperd. Part 1, Sonic Before the Sequel, got some good reviews.  You can download it here.
Sonic After the Sequel Announcement Trailer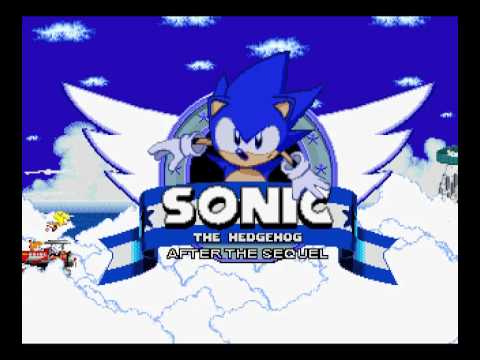 More fun articles: