An interesting bit of news for anime fans, Sam Raimi (who recently produced two Spartacus series for Starz) has been given the go-ahead to make a live-action adaptation of the highly-rated 2001 anime Noir for the cable TV network.  Raimi will partner up again with his Spartacus executive co-producer Rob Tapert for this one. Steven Lightfoot (Criminal Justice) has written the adaptation.  No word as of yet on who will be in it but in light of some of the casting choices for their other series like Eva Green and Joseph Fiennes in Camelot, I'm sure they'll find some decent actors to fit the bill.
According to Deadline the story "follows two female assassins who team up to fight against a secret society. After discovering they're mysteriously linked, the two, under the Noir moniker, have to work together until they get answers about why and how they are connected — or until one of them kills the other."
As someone who has fled the reality show hell of regular network TV, I'm always on the lookout for a good cable series to sink my teeth into.  If done right, Noir could be my next guilty pleasure after Game of Thrones. I'm definitely going to keep my eye out for this one!
Noir – Scene from Episode 1 (English Subtitles)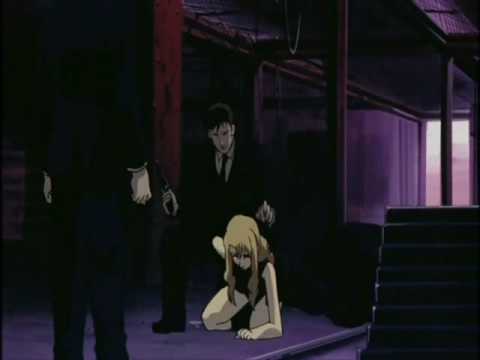 More fun articles: