It's Street Fighter Day with the release of the professional-looking Street Fighter Legacy short. It's co-directed by Joey Ansah and Owen Trevor. If you've watched The Bourne Ultimatum, then you'd probably recognize Ansah as Desh in that brutal fight scene against Matt Damon. Ryu is played by Jon Foo, a martial artist that's also going to be the main lead in the Tekken movie. Christian Howard is spot on as Ken.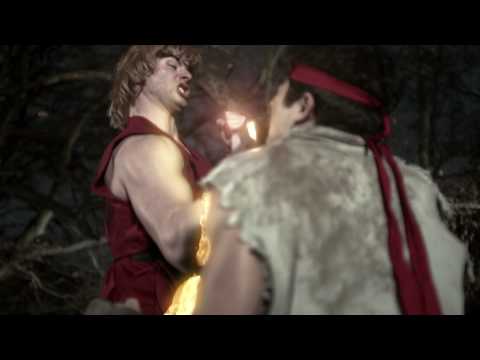 Also, another fan-made Street Fighter short called Street Fighter: Beginning's End made the rounds. You can check that one out below.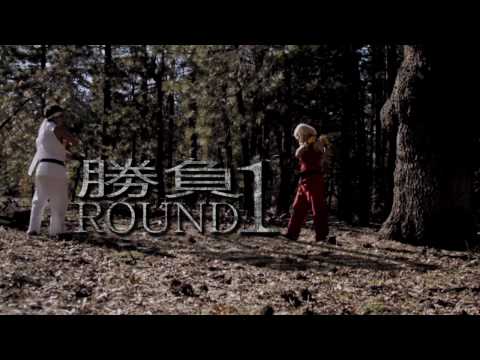 And if you want more cheesy Street Fighter goodness, watch this Street Fighter: The Early Years.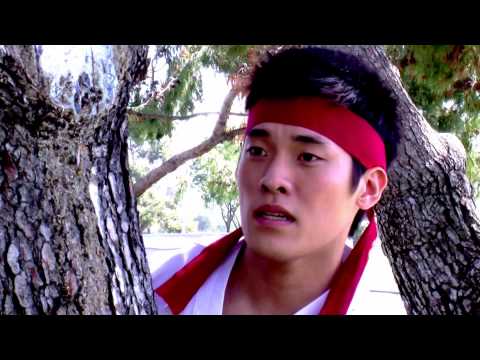 Now which one is your favorite?
More fun articles: