Superbowl 45 came to an end and it was actually pretty good.  But the main reason I watched the game was for the movie ads.  Below are the Superbowl movie ads, from crap to awesome:
I usually look forward to comic book movies but this one looks too generic.  Yay, Thor throws a hammer at the end of the clip.  Big whoop.
7)  Battle:  Los Angeles (March 13th)

Don't get me wrong, this movie looks awesome but I've just seen too many trailers for this movie that the super bowl ad didn't excite me anymore.  Still looking forward to it!
But J.J. Abrams and Steven Steven Spielberg's first project together didn't really excite me.  Sure it looks fun but more like in the spirit of E.T. more than Cloverfield.  It will still be good, just not what I expected.
5)  Pirates Of The Caribbean: On Stranger Tides (May 20th)

We've all see the first trailer featuring mermaids and zombies but this Superbowl ad showcases more of the exotic locations.  I'm more excited about this movie after seeing the ad.
I like how Dreamworks got creative with the ad and incorporated a "sports" theme trailer with the song.  It also reminded me how fun the characters are.
3)  Captain America  (July 22nd)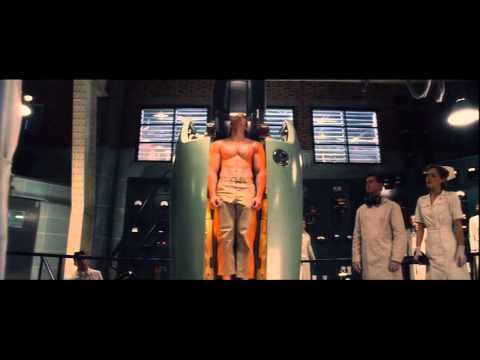 I wasn't a fan of Chris Evans pictures in the Captain America costume but the footage changed my mind.  He looks damn cool and his super powers actually makes you want to watch the movie unlike Thor.
2)  Transformers:  Dark Of The Moon (July 1st)

This looks more like the first Transformers than the sequel and that's a good thing.  The shots are exciting and there's finally some emotion to the robots.  The last move by Optimus Prime looked too ballet-like to be in this kind of movie but it looks epic.
1)  Cowboys & Aliens (July 22nd)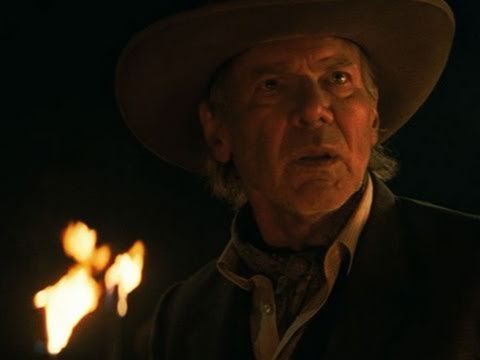 Movie looks great.  The cool weapons they're using and the production design makes Cowboys & Aliens the most anticipated flick of the summer for me.  The movie looks dark, I love it.
More fun articles: