While Sony is busy trying to delete this thing all over the web, at least one site seems to still have it up.  It's dark and moody and puts a different spin on Spidey than we've seen from Raimi's versions, which I actually like.  It's kinda like the difference between Tim Burton's Batman and the more recent Dark Knight films.  At first I wasn't thrilled about Andrew Garfield as Peter Parker but I think his acting style fits in with the mood of the film.
Update:  Here is a better quality version from Youtube.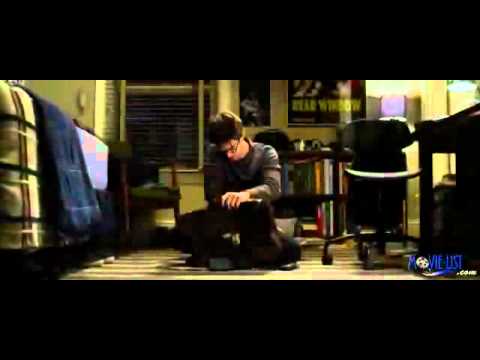 The leaked Avengers trailer got pulled but here's a fun fan-made one that's pretty decent.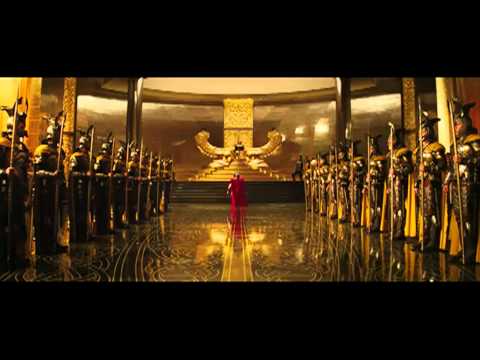 More fun articles: