The world's best shirt company, Threadless, is having an election and absurd candidates have joined the race.  But only one will prevail, the ninjas!
Dictionary.com defines a ninja as "a member of a feudal Japanese society of mercenary agents, highly trained in martial arts and stealth (ninjutsu), who were hired for covert purposes ranging from espionage to sabotage and assassination. "
That's all true, except for the "feudal Japanese society" jargon.  We all know ninjas exist amongst us today and loved by everyone. Having said that, this election will be an easy kill (pun intended) for our ninjas against the clunky robots, the brainless zombies, the sparkly vampires and a fast food Chinese food mascot called a panda.
Here are the top 5 reasons why ninjas are so much cooler and popular than the other lowly candidates!
Just like Luke Skywalker and Han Solo, ninjas stood up for the oppressed.  Only difference is that the ninjas didn't have a Millenium Falcon, they had something cooler, the skills to kill a target in less than 1/100 second.  Many were farmers by day and assassins by night.  They were against the tyrannical Samurai Warlords who wanted to control the villages with an iron fist.  Ninjas fought for the people!
A ninja's outfit never goes out of style. It's black so anyone that wears it looks slim, even Chris Farley in Beverly Hills Ninja.  With the dark colors, it's easy to evade your enemies.  Just go in the shadow and they won't ever find you.  100% guaranteed.  The outfit also comes with a sharp and deadly sword just in case you need to mutilate your enemies.  Last but not least, you get a mask so you'll be mysterious.  And guess what?  Ladies love mysterious guys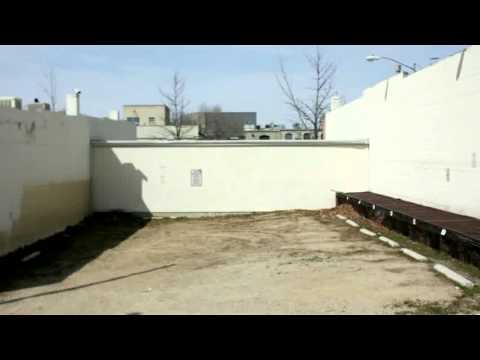 The 80's brought us great classics like Delta Force and Karate Kid but nothing can beat the ninja masterpieces that is American Ninja & Pray for Death!  Ninjas don't discriminate and they welcomed Michael Dudikoff to be the American Ninja.  He was so cherished by the stealthy assassins that they gave him 4 movies, all won best picture.  Well, I might've been carried away but it did have a crapload of cool death scenes via katana (sword) and shuriken (throwing stars).   The story was pretty much the same for all the movies, true badass ninja kills wannabe ninjas and gets with a hot babe at the end.
Sho Kosugi was also a ninja, but unlike Dudikoff, he was a family and humble man.  In his best movie, Pray For Death, he fights back against modern day gangsters.  Unlike the bad guys, Kosugi doesn't even have to use a gun.  He used his stealth, strategy and of course, his trusty sword to rescue his family.  His son also helps out and helps get rid of the gangsters.
For the 3 of you that doesn't know what TMNT stands for, it's short for "Teenage Mutant Ninja Turtles."  TMNT was my favorite cartoon back in the days because of the 4 radical turtles, named after famous renaissance artists, Leonardo, Donatello, Michelangelo and Raphael.  They're led by their rat sensei, Splinter.  I loved the show because the characters have different personalities but they always find a way to work as a team and beat the bad guys.
The popularity of the show made Playmates a household toy company in the late 80's by releasing a toy line.  Video games and movies followed.  Even Vanilla Ice got in on the act: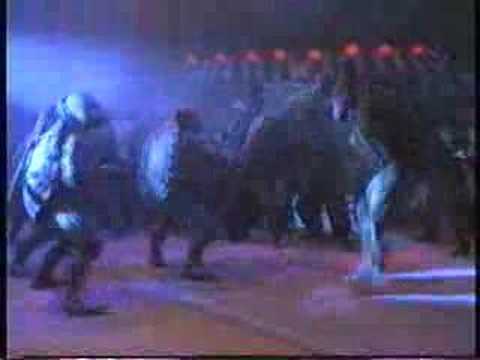 1) Batman

My favorite superhero might not seem like a ninja but all the clues are there.  Just like ninjas, he wears a dark mask to disguise himself.  He uses a modern-day  grappling hook to get to hard places and sneakily attack the villains.  He also uses smoke bombs to evade and escape from the bad guys.  Bruce Wayne aka Batman trained in ninjutsu before becoming a superhero.  Today, he is still using his ninjutsu to help save Gotham City from the bad guys.  Here's proof of Batman training with ninjas: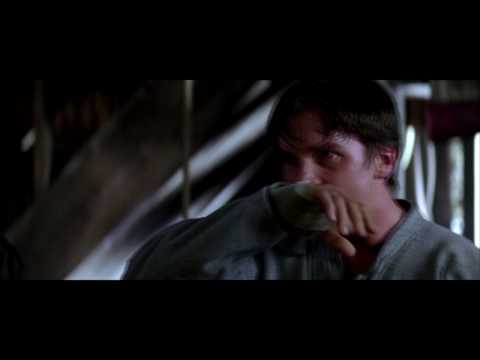 Batman also plans ahead like a true ninja and beats up the most powerful superhero all the time, Superman.  If Bats can beat Supes, can there be anything cooler than a ninja?
So fret no more my fellow ninja fans, we will win by a landslide in this election! I don't even want to mention the other candidates because it's just a waste of your time.  But make sure to vote for your fellow ninjas HERE to make sure everyone knows who's boss! I'll see you guys at our next mission or else….
More fun articles: