I'm back again friends with more summer jams and duds for everyone to add or delete to their ipods. I've included the songs or music videos (if available) to each song I review. We gonna rock this club, we gonna go all night, we gonna light it up like it's dynamite.
Here comes the jams:
Taio Cruz "Dynamite"
This is one of the best summer songs around. Light and dancable, UK star Taio Cruz comes back with an even better song than his debut US single, the infectious "Break Your Heart". The chorus will have you singing along and the song is set to explode on impact on the US music scene.
Grade: A-
B.O.B Featuring Hayley Williams "Airplanes"
I really used to like this song but the annoying and constant facebook quoting of making wishes and such have made me realize just how cheesy the lyrics to this new-agey tune really are. The uninspired video does nothing for me either but I like the Paramore chick and her vocals are cool here. It's just not what the song once was to me, it's been ruined for me by Emo hipsters.
Grade: B-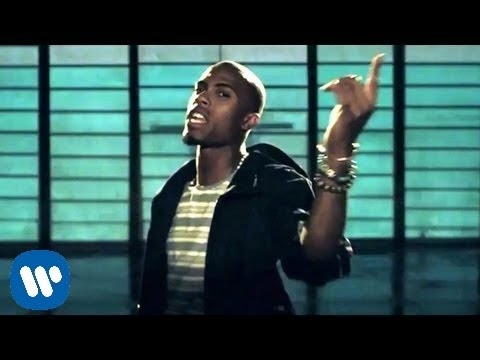 Katy Perry Featuring Snoop Dogg "California Girls"
On the surface this song is kind of catchy and infectious, but it annoys me more and more with each listen. I find Katy Perry extremely annoying. She even had the balls (if that is the right term for her) to diss Lady Gaga's Alejandro video for being anti-religion or some other nonsense. Don't diss Lady Gaga in earshot of me, especially since she has more talent in her middle finger than you will ever have. Her right-wing, idiotic Christian past (raised by creepy Christian pastors no less) makes her a pathetic hypocrite. She should stick to singing lame pop songs and keep her views to herself. The song hits its nadir near the end when Snoopy the sellout comes on to do the lamest rap in history. Near the end Snoopy just gives up and mumbles "west coast". Better luck next time, Katy. Snoopy should be ashamed of himself, where'd that edgy rapper who hated hoes and bitches go ? sigh
Grade: F
Kelly Rowland Featuring David Guetta "Commander"
Kelly sounds like a woman reborn on the dancefloor years after the public breakup of Destiny's Child. Proving as she did with the previous Guetta-produced dance smash, Rowland is a woman determined to rock the dancefloor. It's a bit Lady Gaga, with a dash of Kylie Minogue, and it's one of the catchiest dance songs of the year.
Grade: A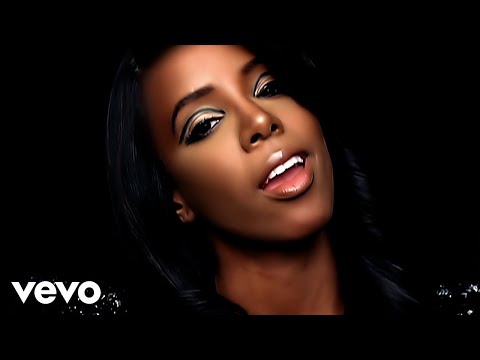 Justin Bieber "Somebody to Love" (Remix Featuring Usher)
The only thing more annoying than the rise of the Bieber kid is the creepy soccer Moms who love him. He's a kid…….get over yourself. It's easy to rip Bieber, but this song isn't half bad. With a HUGE assist from Usher, this is JB's best tune. The more I listen to it, the more I'm shocked by the craft and catchy, pumping synths. They almost totally obscure the fact that Beiber's voice is nothing to write home about.
Grade: B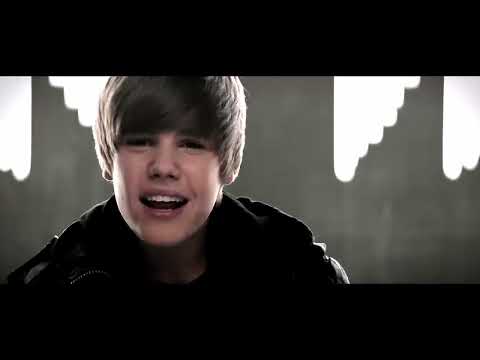 The Script "Breakeven"
The Script's broody, pop-rock smash is the kind of song that all the college-age hipsters love, so I expected to hate it myself. The too-clever by half lyrics and brooding are the stuff of 18 year old dreams, but the song is undeniably well-crafted. I'm conflicted, but the song itself isn't bad. It's a nice antidote to Katy Perry and her ilk.
Grade: B-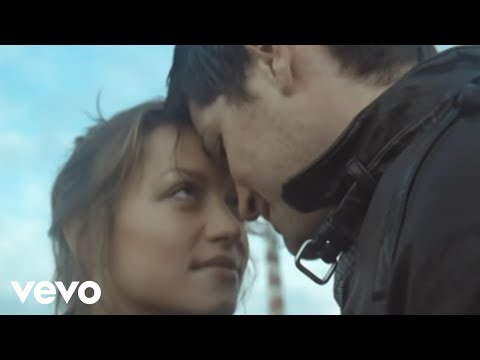 Enrique Iglesias " I Like It" (Jersey Shore)
This should have been a can't miss, but it comes up short thanks to Enrique's terrible vocals. The beat and synths are slammin, but his weak vocals doom the whole damn thing. Pitbull pops up to add a macho sheen but it's too little too late. Enrique may know cheesy ballads but he knows less about techno than the average country music fan.
Grade: C+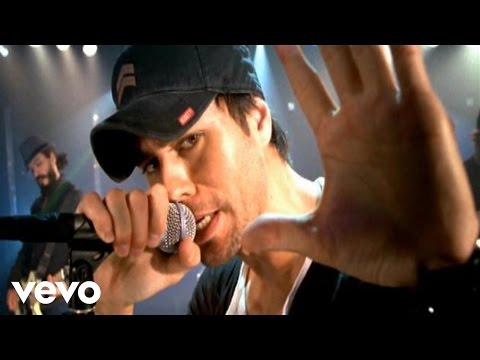 Angel Taylor "Like You Do"
VH1's newest "You Oughta Know" artist is someone I don't really want to know. Cutesy, sappy pop. It's instantly forgettable, not quite awful, but nothing special either.
Grade: C-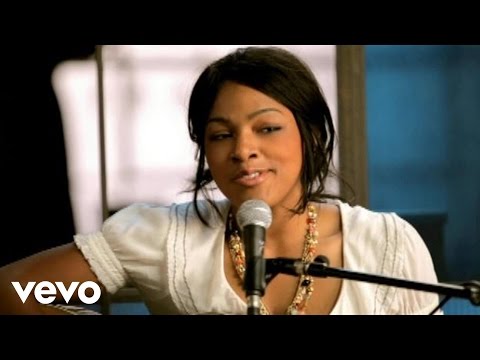 Michael Bubble " Haven't Met You Yet "
I dont get Bubbles……never have, never will. He's a smarmy wannabe Sinatra. If Bubbles is Sinatra, I'm Sammy Davis, Jr.
Grade: F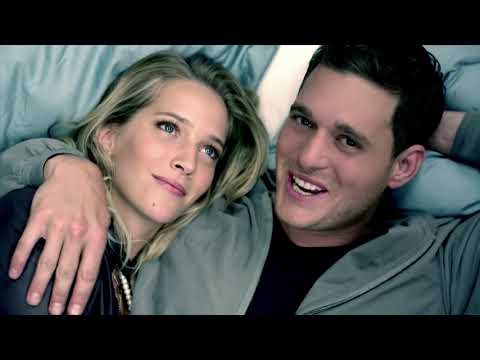 Jason Derulo "Ridin Solo"
This is an anthem for all the single people out there and the perfect song to end my list. Stay tuned for part 2, coming soon.
Grade: B+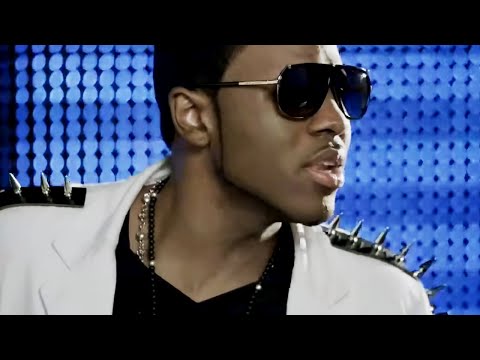 More fun articles: