I'm trying not to let the fact that Rihanna is in this one deter me.  We'll have to wait and see if her acting is any better than her singing. She does seem to have a nice speaking voice … But there's also Aleksander Skarsgard who plays Sheriff Eric Northman on True Blood. And the main character is played by Taylor Kitsch from Friday Night Lights (whom you might also recognize as Gambit from the ill-fated Wolverine movie).
Peter Berg is directing Battleship and it looks to be your average one man saves the world from evil aliens coming out of the ocean story.  It also should be noted that this film is loosely based on the board game of the same name.  I wonder if they'll give a nod to the game and have someone call out "J-14… Hit and sink!"
Although he doesn't appear in the trailer, the great Asano Tadanobu (Thor, Ichi the Killer) is also in this one.  He plays a character named Nagata.
Oh yeah, and Liam Neeson's in it, too.  The film is set for a May 2012 release.
Battleship – Official Trailer #2 (HD)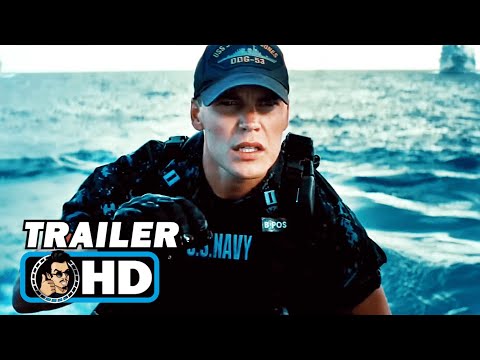 More fun articles: