Boxing Gym is a documentary about …. a boxing gym. As an MMA enthusiast, these kinds of films interest me. I like seeing how fighters are made, they are sculpted by their trainers before we see them in a ring or a cage. It's always good to see the hard work that fighters go through before their fights. As the old saying goes, "Train hard Fight easy!" However, Boxing Gym doesn't seem to focus only on "fighters," but regular folks with different goals in joining the gym.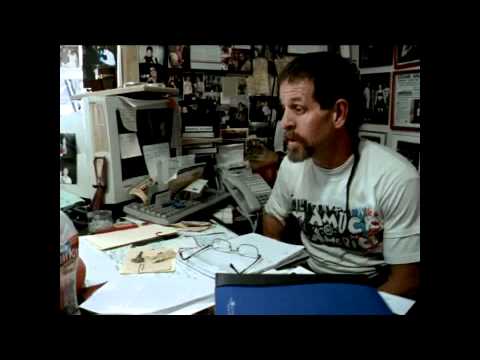 This trainer charges $50/mo. to train anytime, that's a deal!
Other fight documentary DVDs that I recommend are The Smashing Machine and Choke.
More fun articles: