To me, the early Silent Hill games has always been more of a psychological thriller, rather than an action game. But, the recent releases are being catered towards the action junkies. This is what happened to Resident Evil. Although, I prefer the action-packed versions of Resident Evil, I can't say I feel the same for Silent Hill. This game is really meant to be played as a puzzle game, as it plays with your head. I always wondering if the character I'm playing is actually in a possessed town, or  just plain delusional?
Here's IGN's trailer for the 8th installment: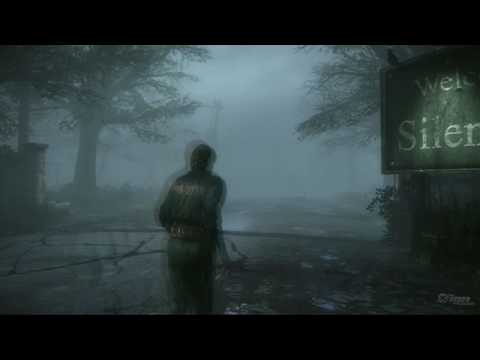 The graphics doesn't look very impressive, but what's more important is the gameplay. What do you think? Will this be a puzzle, or an action game?
More fun articles: