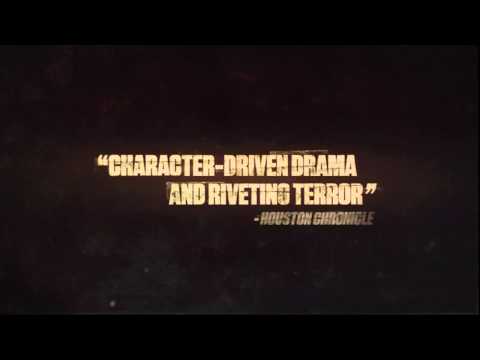 Too short and a little pointless.
The First Season was a disappointment. I really enjoyed the first episode but was disappointed with the finale.
Here's hoping for a good Season 2. Glen Mazzara is now in charge after Frank Darabont left. Mazzara was involved with one of the best TV shows ever, The Shield. So, maybe Season 2 will be better.
Here's the poster:


Thanks to TV Guide for the poster.
More fun articles: