Disney and NERDSociety has partnered in giving away Wreck-It Ralph 3D blu-ray 4 disc set for the site's redesign.
The 4 disc set of Wreck-It Ralph includes:
– 3D blu-ray
– blu-ray
– dvd
– digital copy
To enter the contest:
1) Tell us your favorite video game character by commenting below.
2) The contest ends on Sunday, March 10th, 2013 at 11:59 PM Pacific time.
Wreck-It Ralph is now available at your favorite e-tailer and retail stores.   Make sure to own the best animated movie of 2012!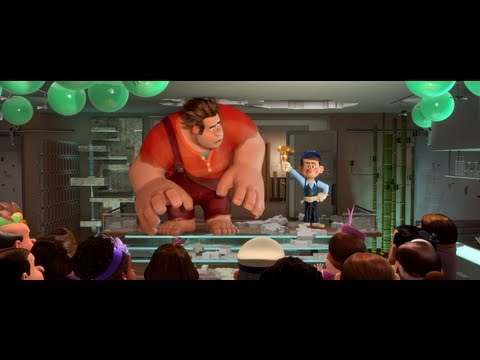 More fun articles: